FCVC 2021 | FTXT Released Preliminary Results of Technical and Economic Studies for Hydrogen Scenarios
Source:FTXT | Release time:2021-06-10 | Views:3421
On October 10, sub-forum 5 of the sixth International Conference on Hydrogen and Fuel Cell Vehicles was successfully held. Nearly 10 representatives of leading enterprise from domestic and foreign countries gathered together with more than 200 delegates to deliver a keynote speech on the development trend of fuel cell stacks and systems technology.
At present, focused on the world's best human resources, FTXT has established the largest international R&D team of key technologies with more than 430 employees in China. The global R&D system of "four countries and five places" has been established in Shanghai, Baoding, Vancouver, Yokohama, and Munich.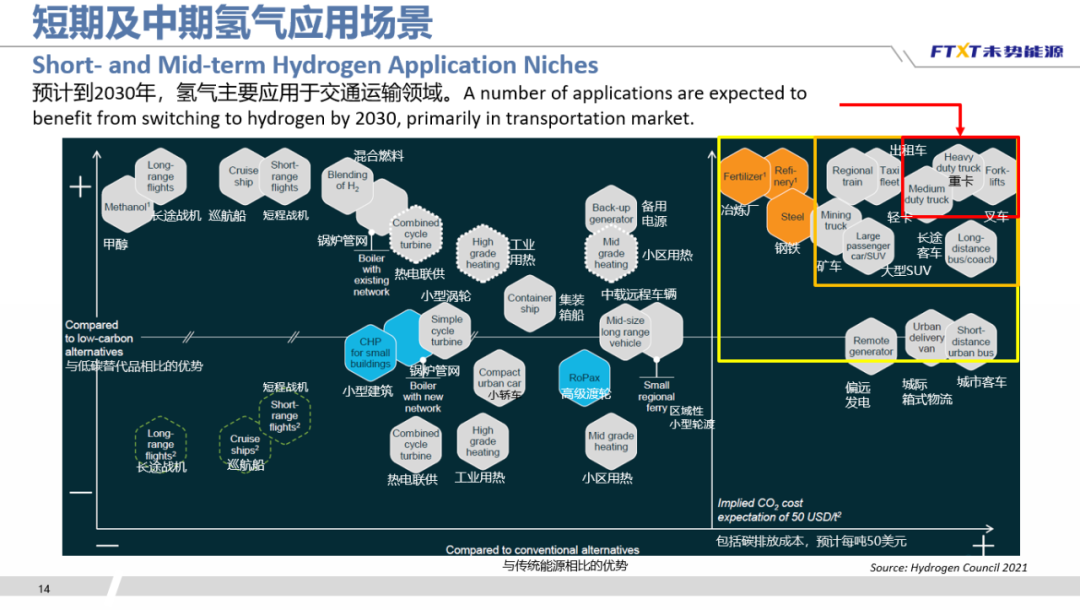 FTXT not only has mastered the promotion and application of hydrogen fuel cell vehicle technology, completely realized independent research and technology update, but also has broken through a number of industry pain point problem of being "stuck" by foreign countries. FTXT is always take advantage of the ecological layout of the whole industrial chain to take the lead in creating a series of commercial scenarios.