At the 8th Science and Technology Festival, FTXT Stands in the Center Again.
Source:FTXT | Release time:2021-06-28 | Views:3177
On June 28, 2021, Great Wall Motor held the 8th Science and Technology Festival in China, Baoding.
With the theme of "Accelerating carbon neutrality, Creating intelligence", the Science and Technology Festival brought together top experts and scholars in the fields of automobile, science and technology, finance and economics, as well as representatives of high-tech enterprises such as communication, chip and AI. This festival focued on carbon neutrality and intelligence and discuss the future life of human trip mold.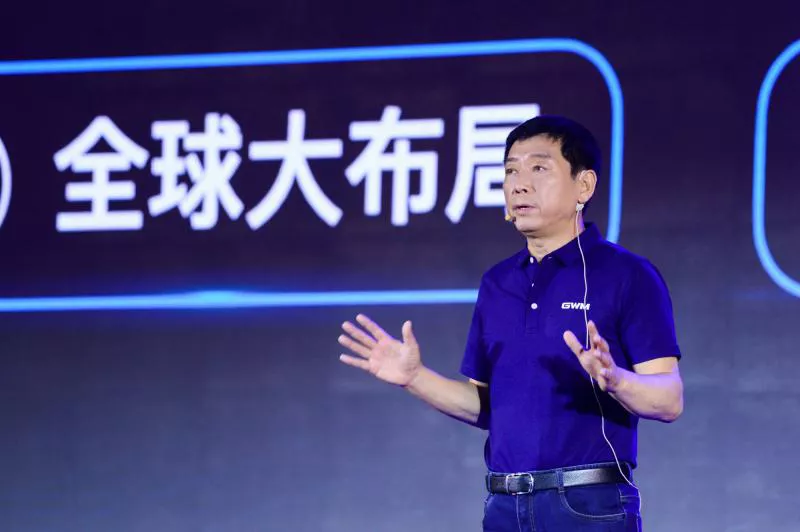 Wei Jianjun, chairman of Great Wall Motor, said at the 2025 Strategic Press Conference, "If want to achieve a true sense of transcendence, Chinese auto brands must magnifiy advantages in the three to five years, then there may be opportunities for Chinese car brands to take the lead in the new energy and intelligentize. And Chinese car brands only get one chance."