Huang Qifan, Vice Chairman of China Center for International Economic Exchanges, Visited FTXT to Investigate the Innovation Achievements of Hydrogen Energy Industry.
Source:FTXT | Release time:2022-02-18 | Views:2992
On the afternoon of February 18, 2022, Huang Qifan, vice chairman of China Center for International Economic Exchanges, and his delegation visited GWM to investigate the enterprise development and technological innovation. Yan Jihong, deputy secretary municipal party committee and mayor of Baoding, and Liu Xiaopeng, secretary of Lianchi district party committee accompanied the delegation. Great Wall Motor rotating president Mu Feng, vice president Shi Qingsong, FTXT chairman Zhang Tianyu, and group office director Mi Xiaoxu go to the scene.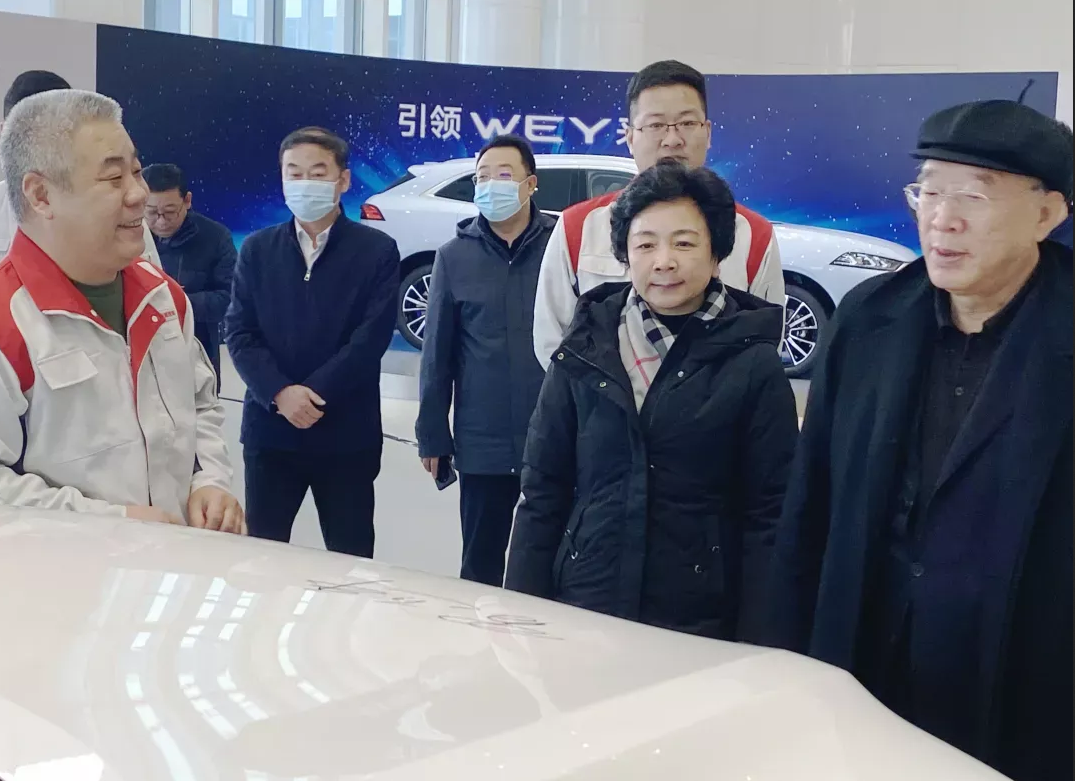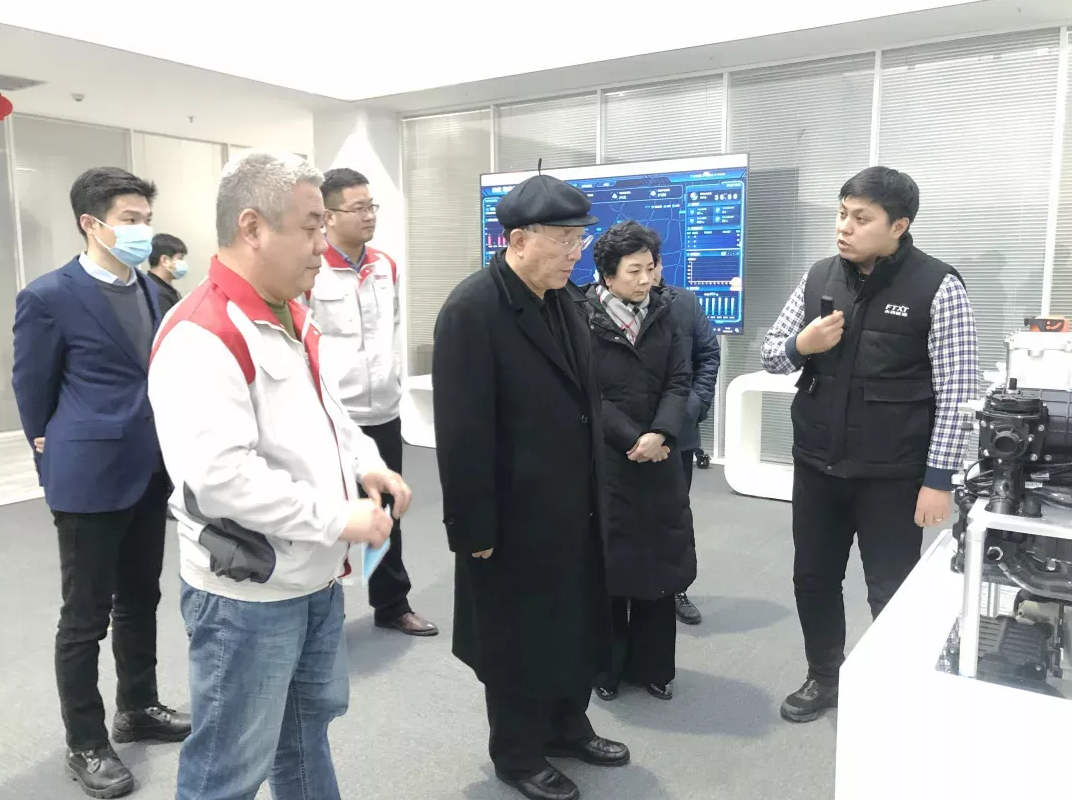 Driven by intelligent new energy products, FTXT, as one of the important strategic layouts in the new energy field of Great Wall Motor, is also a key force for GWM to expand its brand matrix, lead the new energy track and contribute to "carbon neutrality".