Ni Yuefeng, Secretary of CPC Hebei Provincial Committee, Visited FTXT to Investigate the Innovation Achievements of Hydrogen Energy Industry
Source:FTXT | Release time:2022-05-07 | Views:3028
On the afternoon of May 7, 2022, Ni Yuefeng, secretary of CPC Provincial Committee, visited The Haval Technology Center of GWM and the Hydrogen Technology Center of FTXT to investigate the scientific and technological innovation of private enterprises.
Wei Jianjun, chairman of GWM, and Zhang Tianyu, chairman of FTXT received the guests and introduced the development of the company. The strategic layout and innovative practical achievements in the field of hydrogen energy and fuel cells are mainly presented.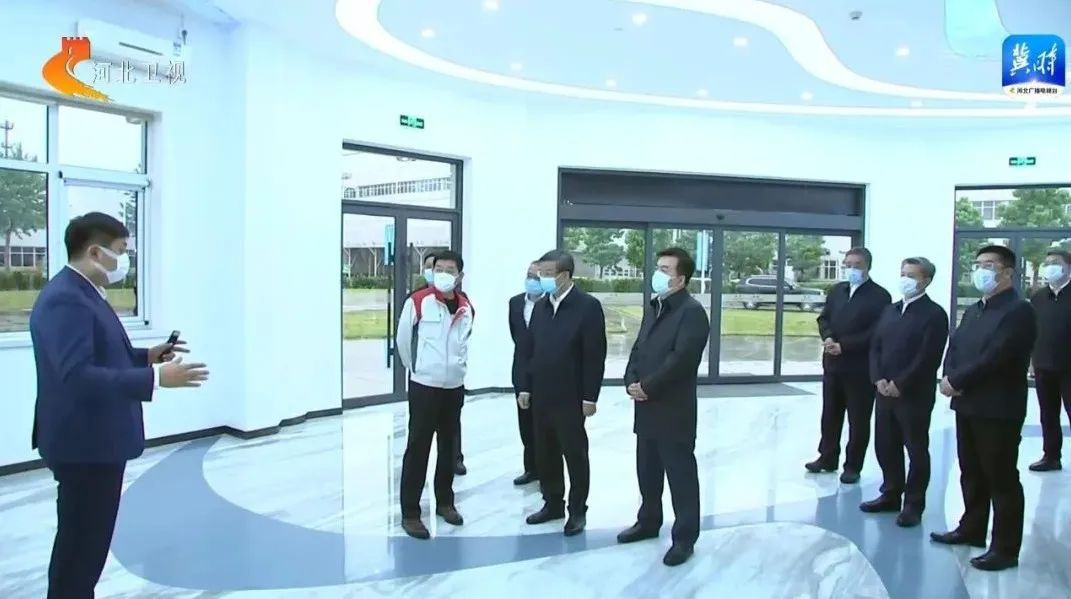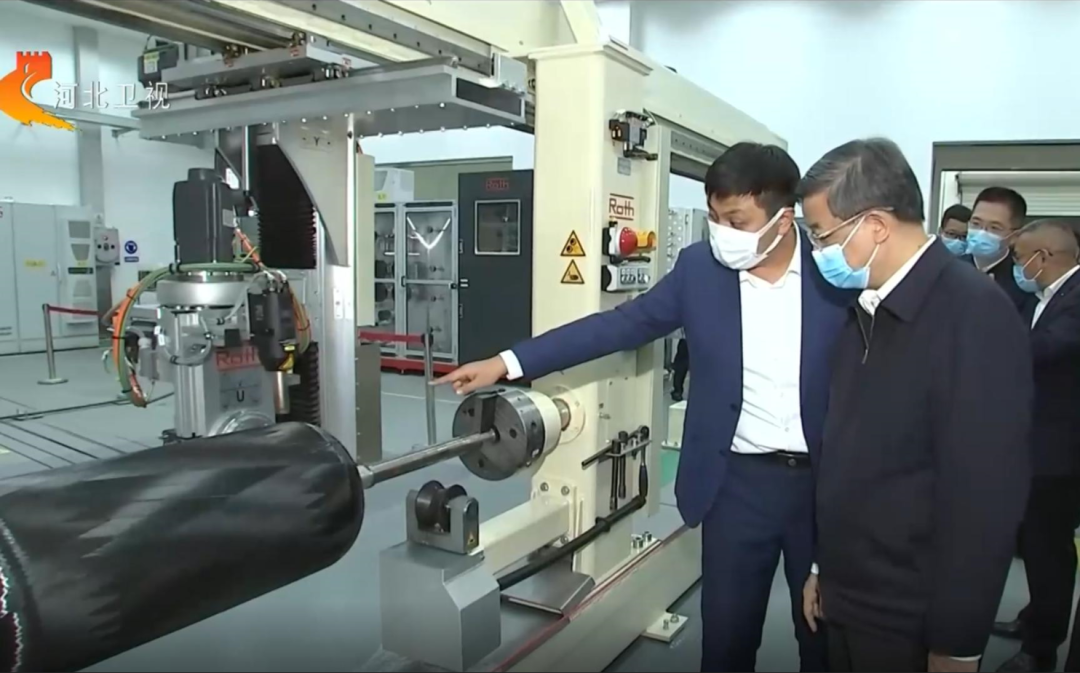 Secretary Ni Yuefeng pointed out that enterprises should give full play to the main role of innovation, concentrate on overcoming the "bottleneck" technology, constantly improve the core competitiveness, and make positive contributions to the construction of an innovative country.