FTXT participating "China-Bavaria Hydrogen Energy Cooperation Forum"
Source:FTXT | Release time:2022-05-09 | Views:3037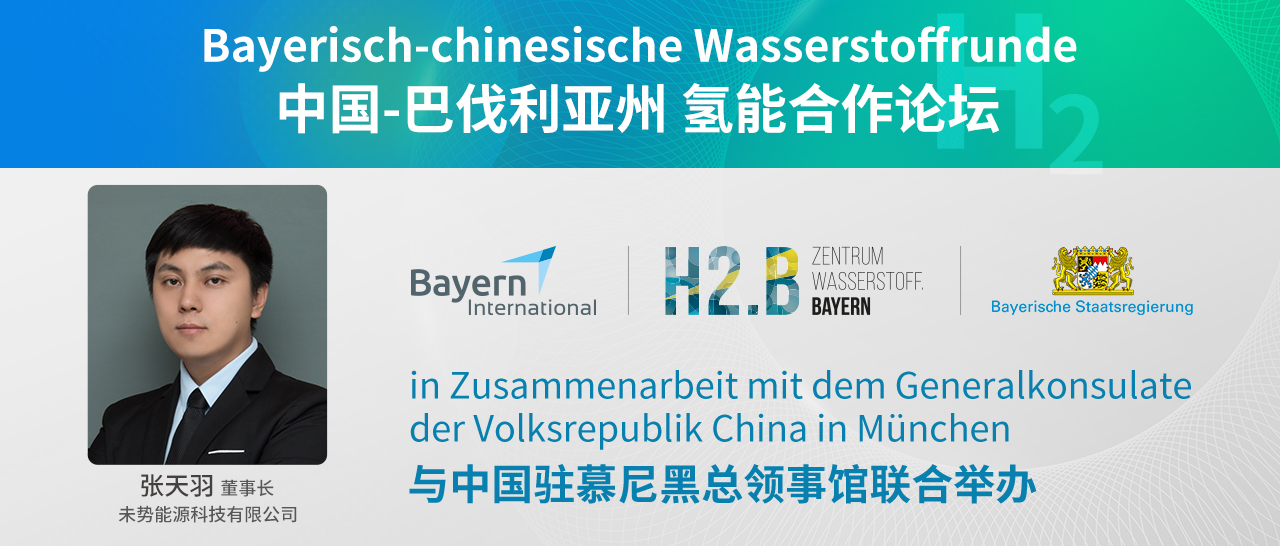 On May 7th, 2022, "China-Bavaria Hydrogen Energy Cooperation Forum" was held online.
Mr. Zhang Tianyu, chairman of the Board, made a keynote speech .

A number of participants from German government agencies, German high-quality enterprises and industry institutions joined hands with FTXT,which is a representative company of Chinese hydrogen energy and fuel cell industry , for the opportunities of Hydrogen energy in China and Germany.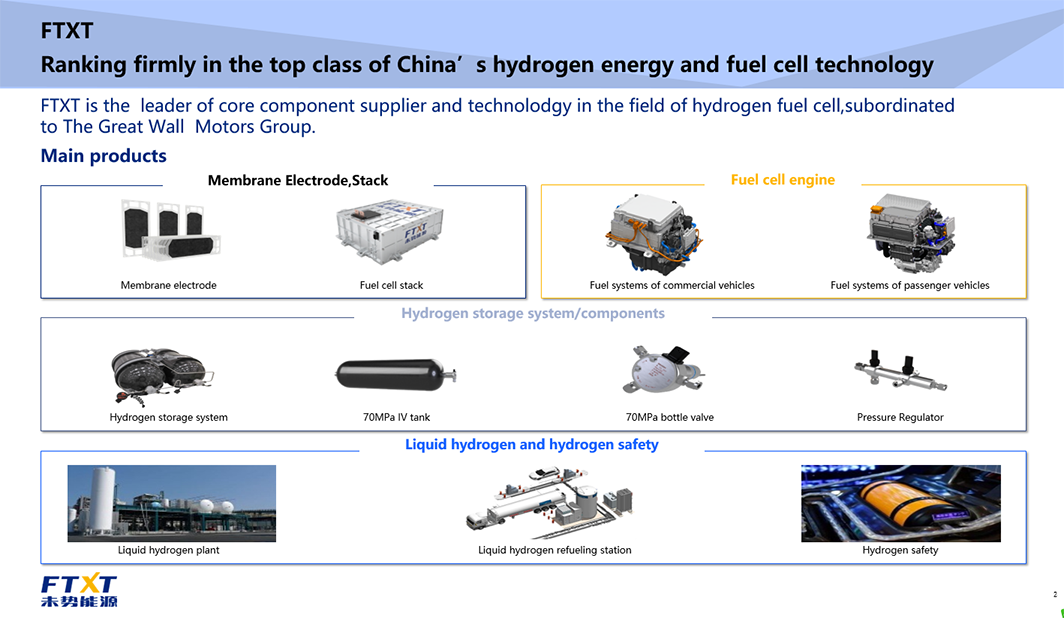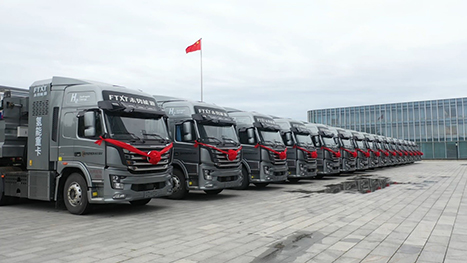 In China, FTXT has established dozens of hydrogen demonstration zones in many cities and maintains long-time cooperative relationships with high quality industrial supply chains .

In German ,FTXT is cooperating with local enterprises not only technically, but also, as a strategy of developing German market.
Over 100 Global companies in hydrogen industry attended this conference.