Shaanxi Hydrogen Energy Platform Preparatory Group Visited FTXT for Investigation
Source:FTXT | Release time:2022-05-24 | Views:3992
On May 24th, a delegation from shaanxi Hydrogen Platform Preparatory Group visited FTXT for investigation.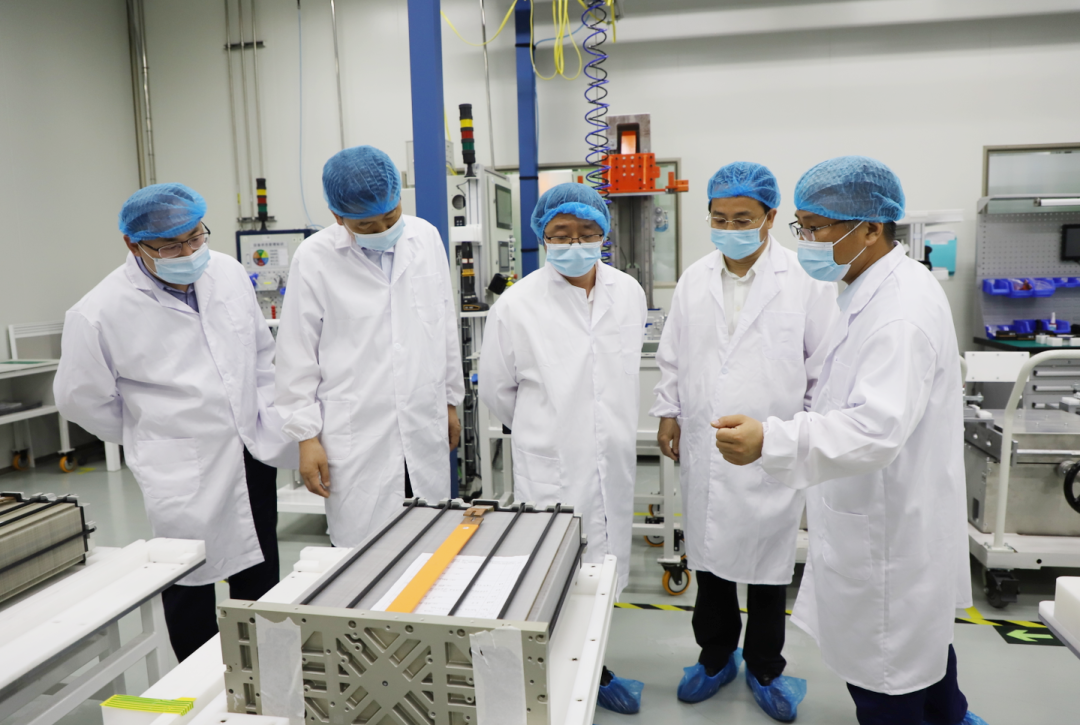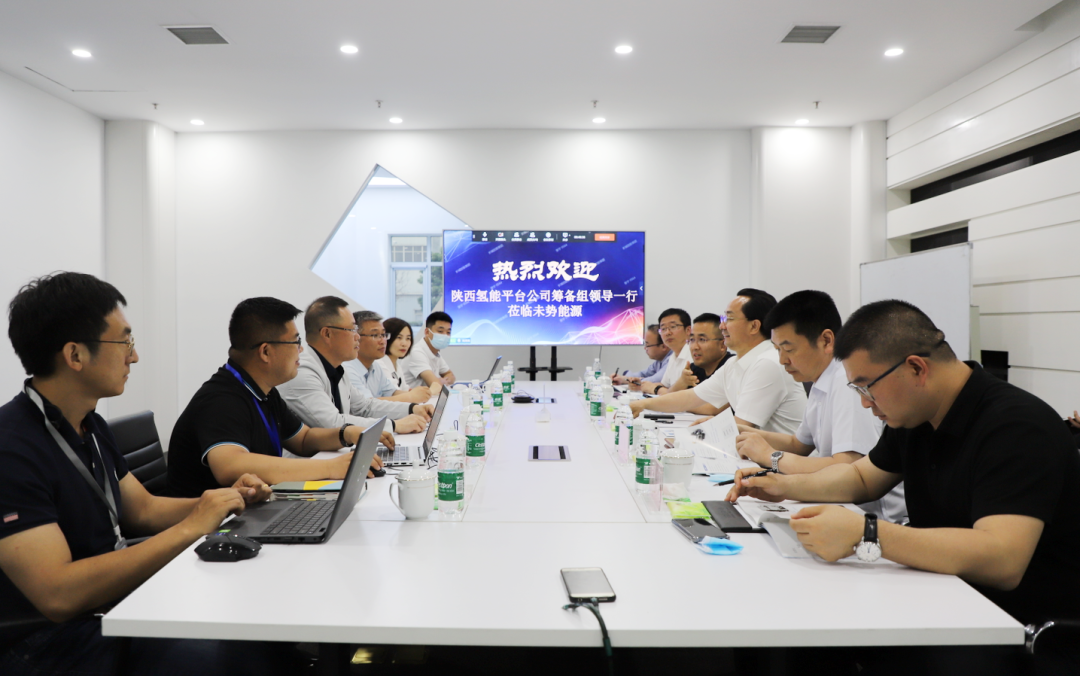 During the investigation, Huang Ye, deputy general manager of Yuneng Group, visited Haval Technology Center and fuel cell stack and membrane electrode production line in FTXT. They had a detailed understanding of the company's industry chain model, r&d innovation and practical achievements. After the visit, they gave highly evaluation.
Both sides agreed that promoting the development of the hydrogen industry is a key path to achieve the "dual carbon" goal. Besides, they agreed that future cooperation has multiple converging points with the hydrogen industry as the support.