The Changzheng Hydrogen Fuel Cell Heavy Truck was Officially Launched
Source:FTXT | Release time:2022-06-24 | Views:7337
On June 24th, after stopped producing gasoline vehicle, Changzheng Automobile launched its new product in Xingtai.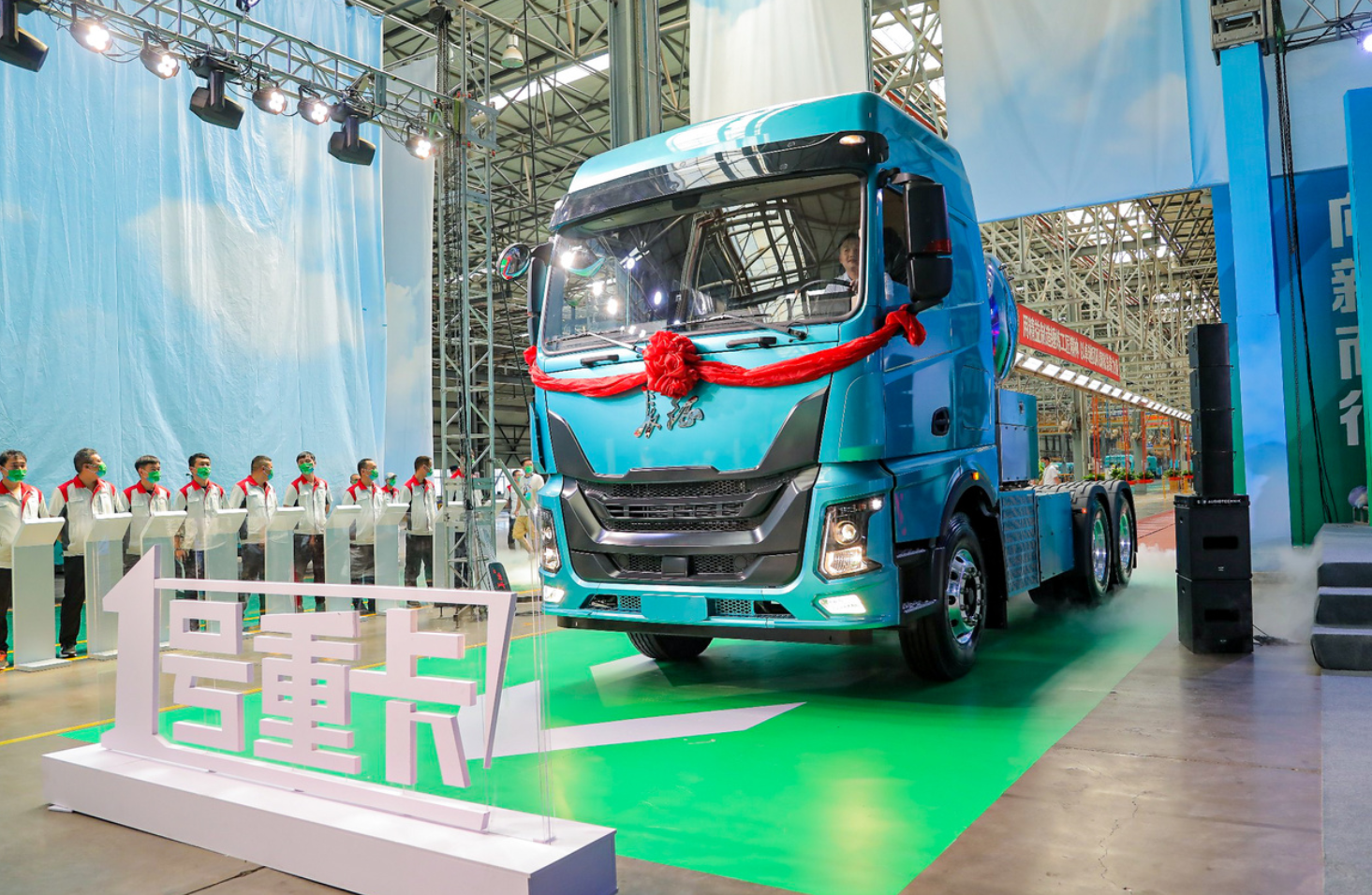 The new Changzheng 1 gaseous hydrogen fuel cell tractor and battery swap model of car were officially launched. The first public display of liquid hydrogen fuel cell tractor reflects the New Energy Declaration of Changzheng Automobile and the innovation results of brand transformation and revival, which fully opens the road of new energy advancement.
It is worth mentioning that its two core systems (fuel cell engine and on-board hydrogen storage system) and services were provided by FTXT energy. The vehicle has the strengths of high power, low energy consumption, long endurance, low deadweight and high safety. The range up to 500km. It is an achievement of efficient cooperation and innovation between the two teams.
In the next step, FTXT Energy and Changzheng Automobile will focus on hydrogen fuel cell heavy trucks to make breakthroughs in basic materials, core technologies and key components in the field of hydrogen fuel cell.